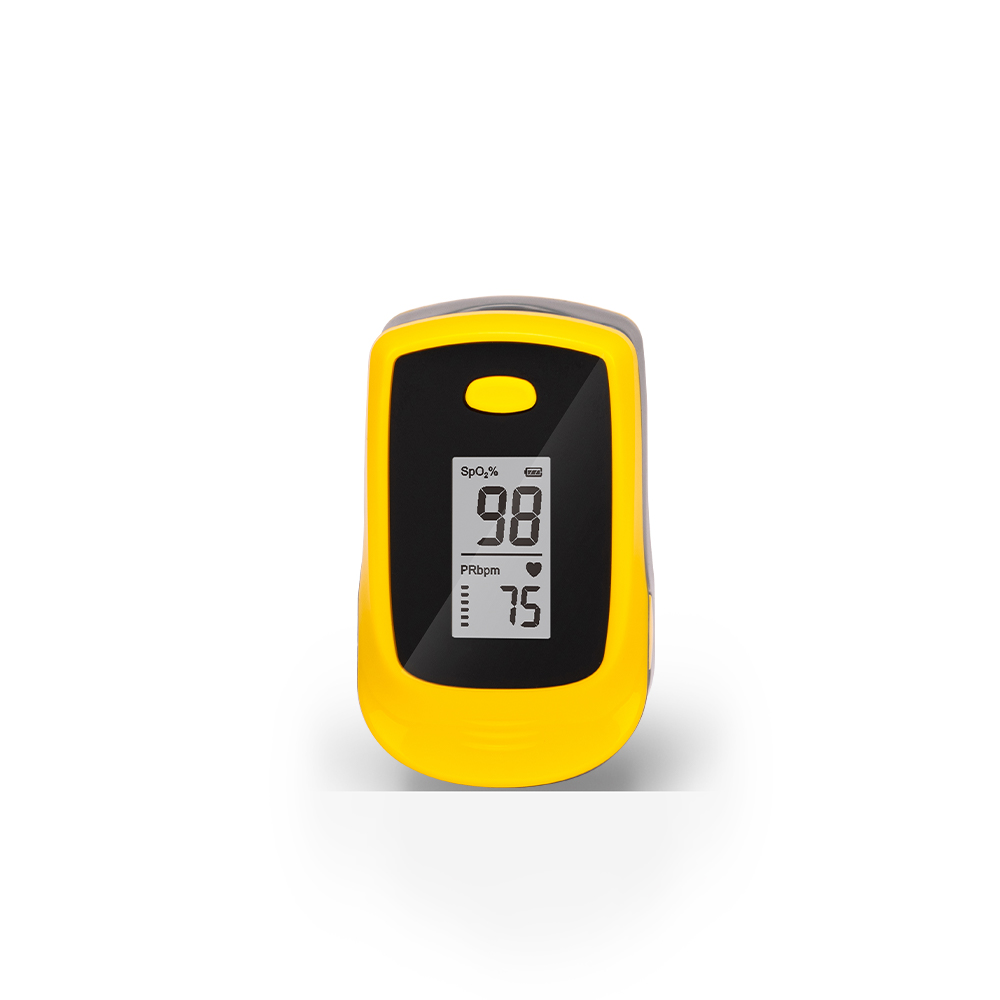 M70D Pulse Oximeter
Dual color OLED display.
Parameter: SpO2, PR, waveform and pulse bar.
2 directions display.
Resistance to surrounding light and man-made light.
Colors optional: Yellow, Green, White.
Interested in the M70D Pulse Oximeter?
We are happy to provide you with more information or to demonstrate the to you.